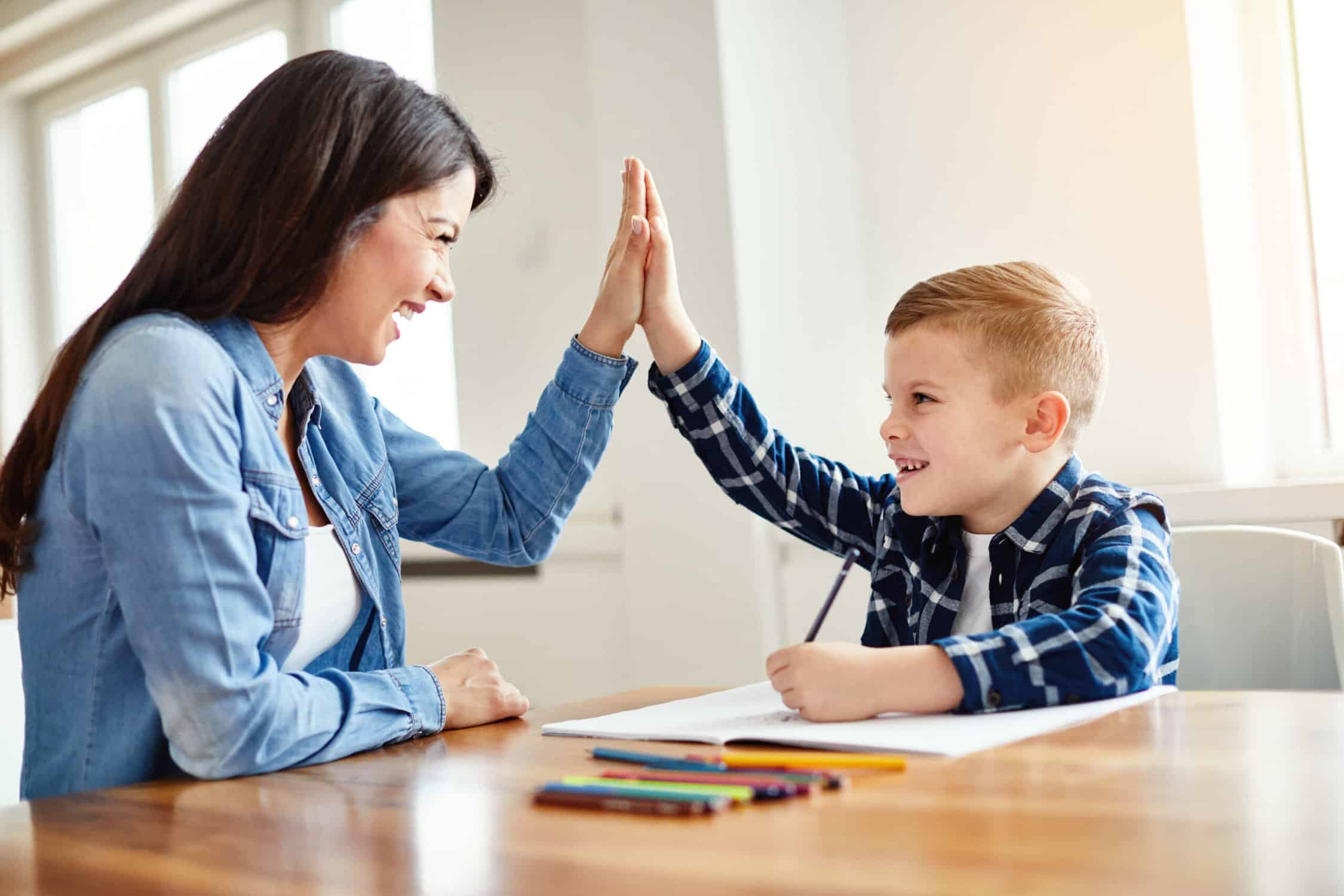 Support for Young People throughout the UK

Enrich Care Services is our specialist support provision that enables children and young people to achieve the best possible health, social and care outcomes in their own homes and the communities they live in.

We work closely with other professionals involved with the young person's care and support to achieve this, which also gives caregivers a short break from their caring responsibilities. This helps to support the emotional, physical and mental wellbeing of both the family or care giver and the young person. This is done in the knowledge that families receive high quality respite and young people are having safe, engaging, positive experiences outside of the home environment.

Home Based and Community Support
Our experienced and qualified Enrich team members support young people and provide respite for caregivers either in their homes or out in the community such as visiting local community activities or attractions, ensuring the young people have positive experiences in a safe and
supportive environment. Examples of activities which young people undertake with our support workers include things like – trips to the cinema, trampoline parks, bike rides, outdoor walks, trips to restaurants or cafes and much more!

All young people who are supported by Enrich have detailed care plans and robust risk assessments in place which are regularly reviewed and updated accordingly. Care plans are created in partnership with the young person, family and relevant professionals. Enrich services outcomes focus on our young people increasing their independence, social skills, self- esteem, self-confidence and helping to prepare them for transitions into adulthood.
Person-centred care is at the heart of the service we provide, young people are encouraged to plan their session activities with their support worker.

Our Talented Team
All our Support Workers hold enhanced DBS checks and undertake comprehensive ongoing training, which can be tailored to individual needs and diagnosis. They have full UK driving licenses and their own vehicles with the ability offer transport to young people in the community. We keep comprehensive records to ensure all support workers have up to date business insurance, valid MOT and vehicle tax.
We are passionate about helping young people to thrive.