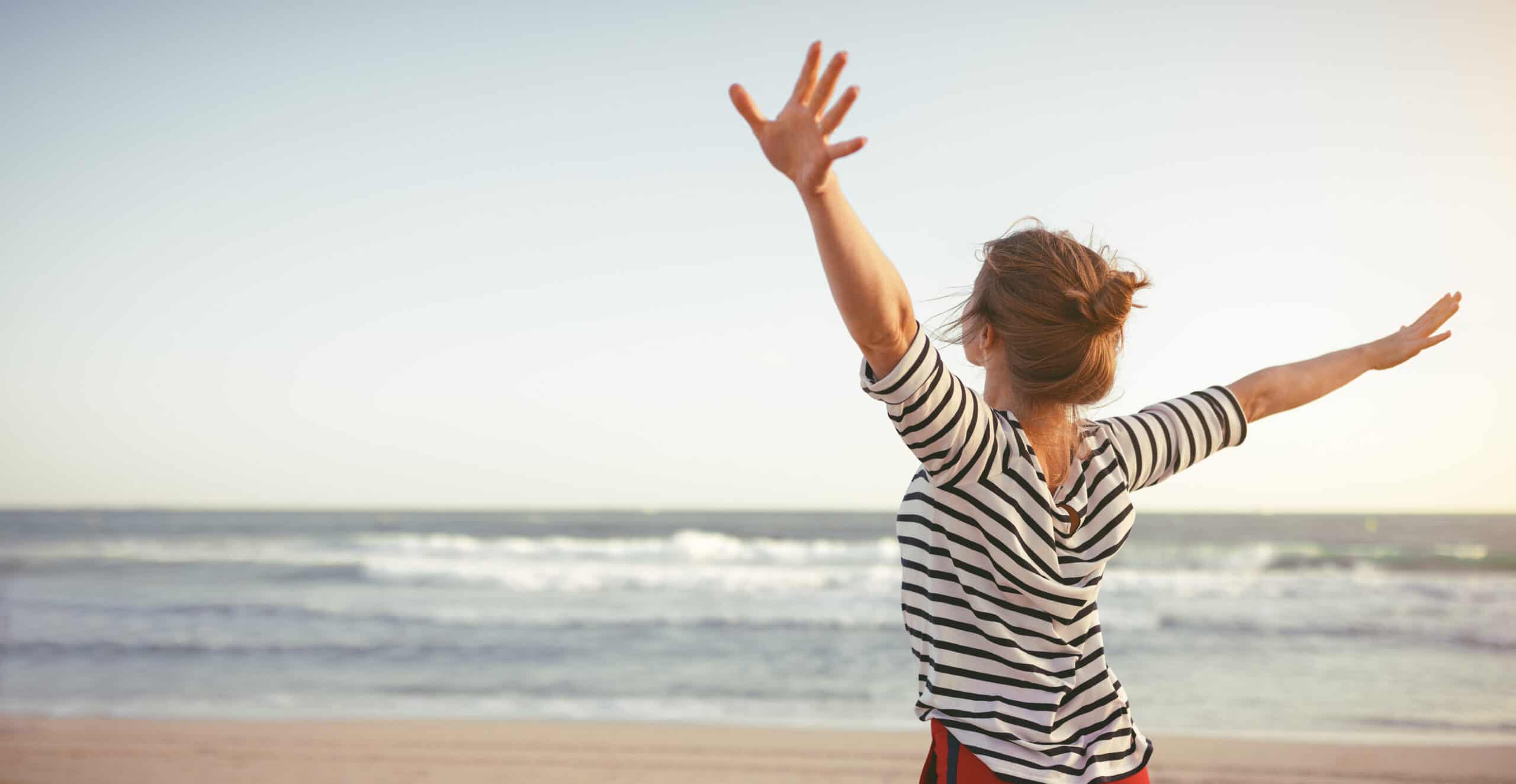 Welcome to the
Empower Course
Thank you for your interest in The Empower Course.
Do you know someone who could benefit from our course? Do you work with individuals who are – unemployed, age 25 and over and that live in Doncaster, Barnsley, Rotherham or Sheffield?
Please fill in the below form and a member of our friendly team will get back to you.
We look forward to Empowering your clients back into work together.